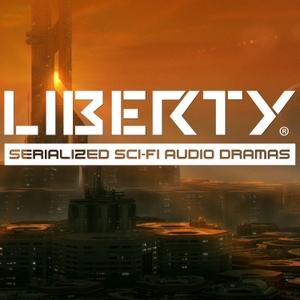 Kaitlin and Travis have launched a brand new Sci-fi series that we think you'll enjoy: VAST Horizon.
If you enjoy the first episode, please consider subscribing!
http://vasthorizonpodcast.com
 
Nolira is an agronomist tasked with establishing agriculture in a new solar system, but when she wakes up on a now- empty colony ship, the whole of her plan disappears. The ship has been set adrift, with numerous mission-critical problems requiring immediate attendance outside of her area of expertise.
 See acast.com/privacy for privacy and opt-out information.