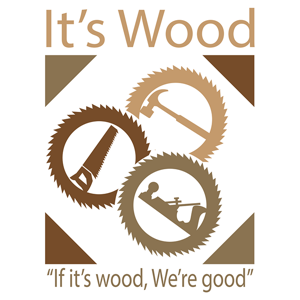 This episode is an interview with Inventia Designs, Buck O'kelly and Suzanne Bonham joined forces about 13 years ago and create beautiful new furniture together as well as restorations and modifications to existing furniture.
The talent possessed by either of them compliments the other to become more than the sum of the parts.
When Suzanne begins the design process and buck starts building the magic happens. Buck, Suzanne, welcome to it's wood and thank you for taking the time to talk to me.