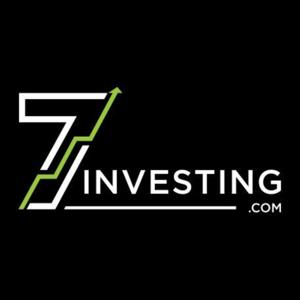 Investment in robotics is picking up, as companies are finding opportunities to deploy AI-powered robots into new applications.
In this exclusive interview, Brian Gahsman -- the Chief Investment Officer of the Contego Capital Groups and the Portfolio Manager of the AlphaCentric Robotics and Automation Fund (GNXIX) -- and his colleague Jin Kwon describe how robots are being used to improve global supply chain bottlenecks, to improve the efficiency of e-commerce logistics, and to improve the patient outcomes of surgeries.
Publicly-traded companies mentioned in this interview include Fanuc, GXO Logistics, XPO Logistics, Apple, Procept Biorobotics, Vicarious Surgical, Medtronic, and Stereotaxis. 7investing's advisors or its guests may have positions in the companies mentioned.
Welcome to 7investing. We are here to empower you to invest in your future! We publish our 7 best ideas in the stock market to our subscribers for just $49 per month or $399 per year.
Start your journey toward's financial independence: https://www.7investing.com/subscribe
Stop by our website to level-up your investing education: https://www.7investing.com
Join the 7investing Community Forum: https://discord.gg/6YvazDf9sw
Follow us:
► https://www.facebook.com/7investing
► https://twitter.com/7investing
► https://instagram.com/7investing
---
Send in a voice message: https://anchor.fm/7investing/message