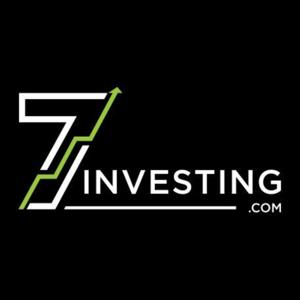 Unfortunately, investing is something most people learn through trial and error -- especially the error part! Our very own lead advisors have painful (and now funny) stories to tell from their bad, terrible, and no good investing mistakes when they were learning how to navigate the markets. We've made plenty of mistakes and accumulated over 100 years of combined experience along the way. Now, we want to share that with our student members to help accelerate their wealth-building journeys.
That's why we recently launched 7investing Office Hours, a student-only call where students can learn about investing and ask questions directly to our team. We promise -- there are no stupid questions! What, exactly, is a market cap? Are options going to make you rich? Is that penny stock a good idea? What shampoo does Matt use? Everything and anything is fair game.
We'll also be featuring special guests that will share their perspectives and mistakes, as well as a rotating cast of lead advisors to discuss recent recommendations. 7investing Office Hours will be scheduled on the first Friday of every month and open to all active student members. Please bring your questions for the team!
Welcome to 7investing. We are here to empower you to invest in your future! We publish our 7 best ideas in the stock market to our subscribers for just $49 per month or $399 per year.
Start your journey toward's financial independence: https://www.7investing.com/subscribe
Stop by our website to level-up your investing education: https://www.7investing.com
Join the 7investing Community Forum: https://discord.gg/6YvazDf9sw
Follow us:
► https://www.facebook.com/7investing
► https://twitter.com/7investing
► https://instagram.com/7investing
---
Send in a voice message: https://anchor.fm/7investing/message