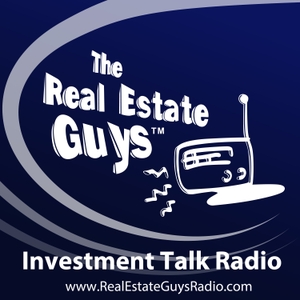 As boomers roll through the seasons of life, businesses providing products and services to meet their needs prosper.
The next two decades are the senior season for this undeniable demographic ... and this makes healthcare a big growth industry.
Discover how Main Street investors are paddling into position to ride this wave through residential assisted living homes.
Free newsletter at RealEstateGuysRadio.com
Facebook.com/TheRealEstateGuys