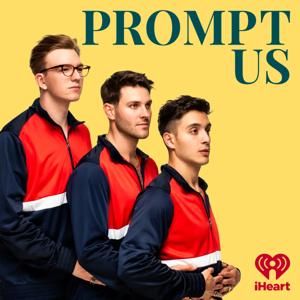 Is Being Compatible ACTUALLY Important?
09.20.2021 - By Prompt Us
Navigating each other's differences can be tricky and celebrating them can be even harder but in today's episode the lads talk about the importance of understanding each other, our differences and our intentions! Learn more about your ad-choices at https://www.iheartpodcastnetwork.comSee omnystudio.com/listener for privacy information.