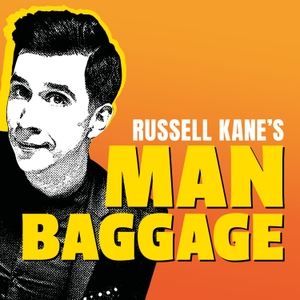 This week, Russell is talking to Greg James and Ferne McCann about confidence and dating. From the question of Russell's sexuality to Greg's first time and Ferne's definition of intelligence, this episode's guests are revealing their own dating histories and preferences.
Take a look at this week's guests
Greg James
Ferne McCann
Subscribe today so you never miss an episode. New episode every TUESDAY!! 
Hosted By Acast
#BoysDontCry
 See acast.com/privacy for privacy and opt-out information.