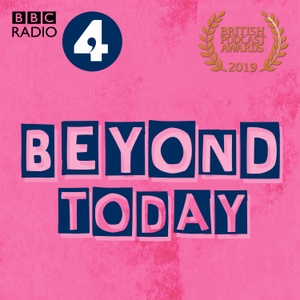 Is coronavirus 'worse' than flu?
03.12.2020 - By Beyond Today
The world is in the midst of a pandemic. For most people, symptoms of the virus are mild, they might develop a cough and a fever before getting better. This has led many people to compare the new coronavirus to seasonal influenza. But, for a minority of those affected, particularly older people and those with underlying heart or lung conditions, the new coronavirus can cause severe difficulty breathing, and in about 1% of cases, death.
Infectious diseases expert, Dr Nathalie MacDermott tells Matthew Price how seasonal flu compares to pandemics past and present, why Trump's travel ban won't work and the lessons she's learned from the front line of Ebola. We also speak to a British man in isolation in Wuhan, China about his experience of the virus.
Presenter: Matthew Price
Produced by Rory Galloway and Lucy Hancock
Mixed by Emma Crowe
Edited by Philly Beaumont