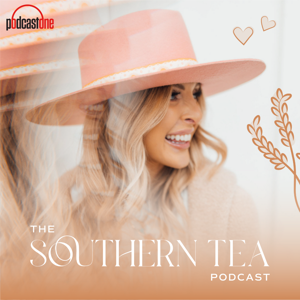 Good news! After being sick for the past month, and having other sickness-related things thrown at her, Lindsie is finally on the mend. Katy talks about her new idea for lifelong gift registries, and a possible new baby Harrell on the horizon! Or maybe it's just baby fever? We also hear about the McDonald's McFlurry conspiracy... is it REALLY always broken?
This episode is sponsored by:
Upward
Shell Water Systems - promo code: southerntea
Manly Bands
Follow The Southern Tea on Instagram!
Theme music by Jason Shaw.
Licensed under Creative Commons: By Attribution 3.0 License.