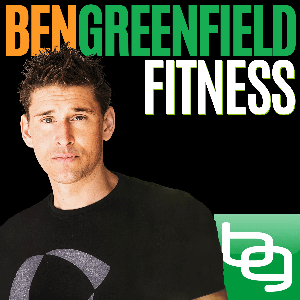 Is Juicing Healthy, The World's First Keto-Friendly Juice, Everything You Need To Know About Cold Pressed Juices, Juice Fasts & More With Farmers Juice Founder Junaid Kalmadi.
02.04.2021 - By Ben Greenfield Fitness
I'll admit that I've never been a fan of the "juicing" and "cold-pressed juice" trend. Most of these juices are full of sugar that provide very little of the actual fiber and water you'd find in whole fruit. Yet, recently, I've begun drinking actual liquid juices again, as have my wife and kids.
Ben welcomes Junaid Kalmadi to the show, founder of Farmers Juice, which has developed the world's first keto-friendly and functional green juice line.
bengreenfieldfitness.com/juice
farmersjuice.com/Ben