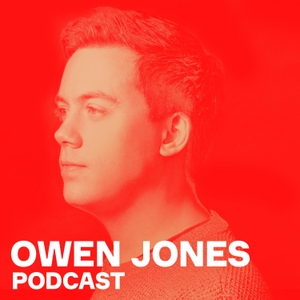 As scenes of violence in Northern Ireland cause shock and fear, is the 23-year-old Good Friday Agreement which ended The Troubles in danger? What's really going on - is this all about Brexit and the Bobby Storey funeral, or are other factors at play?
This show interviews four voices to uncover the real truth: the writer and solicitor Sarah Creighton, loyalist commentator Julie-Anne Corr-Johnston, Sinn Fein MP Chris Hazzard and Seán Byers of the anti-sectarian Trademark Belfast.
Please help us take on the right-wing media here: https://patreon.com/owenjones84 Support this show http://supporter.acast.com/the-owen-jones-podcast.
 See acast.com/privacy for privacy and opt-out information.