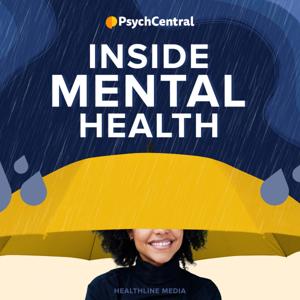 What exactly is open adoption? Is it psychologically healthy for the child and adoptive parents? Are there lingering fears, like the birth parents will come back to "steal" away the child? Today's guest, Dawn Friedman, an expert on adoption, breaks down the research, shares her experiences, and addresses the fears biological parents often have.
Learn more and/or read the transcript by visiting the official episode page.
Guest Bio
Dawn Friedman, MSEd, is the owner of YouAreNotYouMother.com, a membership site for parents interrupting family patterns of dysfunction in their own parenting. Friedman has been working with families for the past 30 years. She has a masters in clinical mental health counseling and post-grad certification in infant-toddler mental health. She's also completed the certification training for postpartum mood disorders through Postpartum Support International.
Friedman regularly speaks about parenting, mental health, and adoption, and her writing on these topics has appeared in publications that include Parenting Magazine, Yoga Journal, Greater Good Magazine, Adoptive Families, and Counseling Today. 
About the Inside Mental Health Podcast Host
Gabe Howard lives with bipolar disorder and is a nationally recognized speaker and podcast host. He's the author of the book, "Mental Illness is an Asshole and other Observations," available from Amazon; signed copies available directly from the author.
To learn more about Gabe, please visit gabehoward.com.