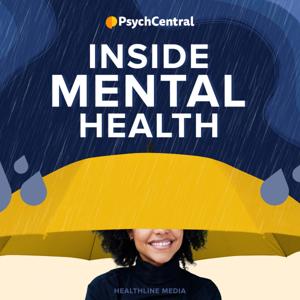 Pop culture tells us that great sex is a natural talent — you either have it or you don't — and that sex just happens naturally, with zero effort. Today's guest explodes those myths and tells us that for most people, learning to enjoy having sex takes lots of practice and some trial-and-error.
For most people, having and loving sex comes easily, but they're not in the majority. Great sex is an ongoing exploration, not a singular, fixed destination. And everyone's sex life changes over time. 
To learn more or read the transcript, please visit the official episode page here.
Guest Bio
Dr. Bat Sheva Marcus is the co-founder and director of Maze Women's Sexual Health, the country's largest independent women's sexual health center. For 20 years, she has developed and overseen the treatment of thousands of women ages 18–81. A licensed clinical social worker with a master's in public health, a master's degree in social work, a master's degree in Jewish studies, and a PhD in human sexuality, Marcus has been profiled in numerous publications, including the New York Times Magazine and Lenny Letter, and she's a frequent guest on TV, radio, podcasts, and has lectured both nationally and overseas on a wide variety of women's issues. Learn more at DrBatSheva.com.
About the Inside Mental Health Podcast Host
Gabe Howard lives with bipolar disorder and is a nationally recognized speaker and podcast host. He is the author of the book, "Mental Illness is an Asshole and other Observations," available from Amazon; signed copies available directly from the author. To learn more about Gabe, please visit gabehoward.com.