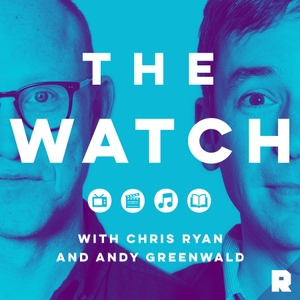 Is 'Wonder Woman 1984' HBO Max's Hail Mary? Plus, 'Industry' and 'The Crown' S4, E3-6.
11.19.2020 - By The Watch
'Wonder Woman 1984,' which was originally supposed to premiere over the summer, will now hit HBO Max on Christmas Day. Chris and Andy parse what this will mean for the streaming service and movies in general (1:09). Plus, the love continues for 'Industry' Episode 2 (14:45) and Chris and Amanda Dobbins break down Episodes 3 through 6 of 'The Crown' Season 4 (36:00).
Hosts: Chris Ryan and Andy Greenwald
Guest: Amanda Dobbins
Learn more about your ad choices. Visit megaphone.fm/adchoices