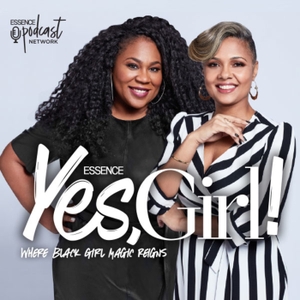 Issa Rae + Regina Hall Invite Us to Their #BlackGirlMagic Party
04.10.2019 - By Yes, Girl!
Issa Rae (@issarae) and Regina Hall (@morereginahall) are an instant mood booster. Their comedic chemistry is so pure, we're secretly wishing they get a TV show together. Days before the release of 'Little', with co-star and executive producer Marsai Martin — who, at age 10, pitched this movie idea to producer Will Packer — Cori and Charli got a sneak peak into all the #BlackGirlMagic on set.