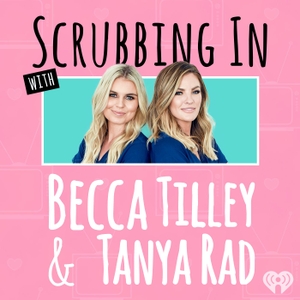 should you EVER reach out to an ex? Especially after a MAJOR life change?
Tanya opens up and gets emotional about therapy.
She has life changing advice for anyone that has experienced issues with self-esteem.
Plus, Becca made a vision board and something MIND BLOWING happened! You won't believe what she predicted! 
Link to Scrubber's Choice Live Virtual Event: https://onlocationlive.com/category/scrubberschoice
For more information on the Scrubber's Choice Live Virtual Event Contesting Rules, please see link below:
https://www.dropbox.com/s/7jo3yjbbiktmb5v/Scrubber%27s%20Choice%20Contesting%20Rules.pdf?dl=0
Learn more about your ad-choices at https://news.iheart.com/podcast-advertisers