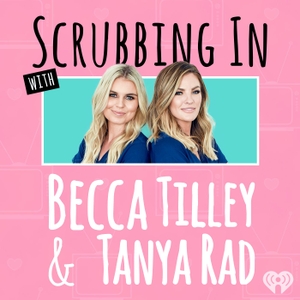 JoJo Fletcher is back in the O.R.! She gives us an EXCLUSIVE look at her "re-engagement" and we hear a crazy story about what happens when you take Tanya wedding dress shopping.
JoJo helps Becca and Tanya figure out the difference between being "exclusive" and "boyfriend/girlfriend".
Plus we do a deep dive into Taylor Swift's new album!
Learn more about your ad-choices at https://news.iheart.com/podcast-advertisers