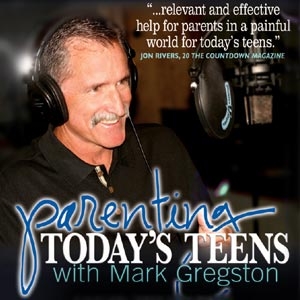 #2184
I work with troubled kids. Teens who've lost their way. And their parents often ask me what to do when their teen is arrested.
Hi, I'm Mark Gregston… with Parenting Today's Teens.
Well… I believe in allowing a child to own the consequences of his behavior. I believe it's best to not bail a kid out right away… especially if he truly deserved being arrested in the first place.
It's a tough decision, but letting your child sit for a day or two in jail may be the lesson that's needed. And correction at a younger age is far better than imprisonment for a lifetime as an adult.
Think about it. Jail time might just speak to your son or daughter louder than you ever could! It'll bring a sobering sense of reality to the choices… and consequences!