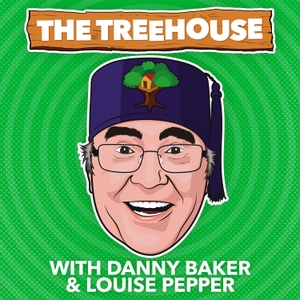 This episode:
Pluses and minuses of your parents jobs.What have you sat upon?Now why would anyone steal that?Songs or phrases that have dogged you just because of your name.Surprises that went all wrong. 
Get in touch: Twitter: @thetreehousepod Insta: @thetreehousepod
This is a Danny Baker production. See acast.com/privacy for privacy and opt-out information.