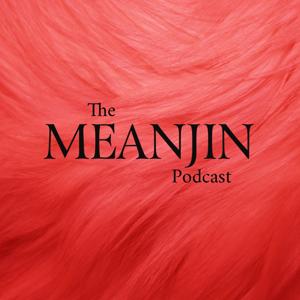 5 - Jane Rawson / Harry Saddler / Robbie Coburn / Eloise Grills
11.07.2018 - By The Meanjin Podcast
In the November episode of the Meanjin podcast, Jonathan Green hosts Miles Franklin-longlisted author Jane Rawson and naturalist Harry Saddler in a discussion about the dark reality of climate change for animals.
Next, poet Robbie Coburn reads his poem 'Convalescence' from our Spring 2018 edition.
And memoirist and artist Eloise Grills reads from her Meanjin blog piece 'Diet Culture Rules Everything Around Me', before discussing digital spaces, experimental memoir and the power of public vulnerability with our producer Marta Skrabacz.