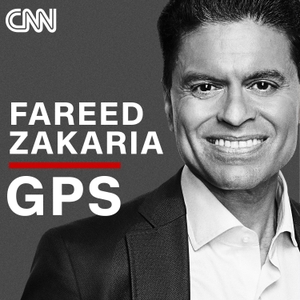 January 27, 2018: Chaos in Caracas & Davos in the doldrums.
01.27.2019 - By Fareed Zakaria GPS
On GPS: As political chaos plunges Caracas into crisis, Fareed breaks down what's at stake in Venezuela. Then, the view from Davos.  First, Fareed's Take, then Canadian Foreign Minister Chrystia Freeland on her country's recent spats with China and Saudi Arabia.  Finally, a great chat with Jane Goodall about humans and chimps - their similarities and differences!
GUESTS: Ian Bremmer, Michael Penfold, Chrystia Freeland, Jane Goodall