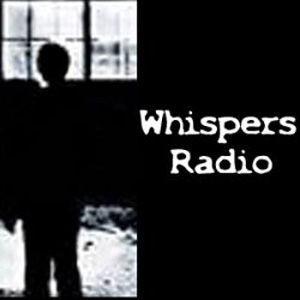 Tonight we welcome Micah Hanks:
Micah Hanks is a self proclaimed (but not self-righteous) skeptic, He has proudly contributed articles and stories regarding strange scientific discoveries and political topics to magazines like FATE Magazine, Fortean Times, Mysteries Magazine, UFO Magazine, TCS Daily, The Journal of Anomalous Sciences and several others. Micah runs The Gralien Report website. www.gralienreport.com
Give us a High Five!High Five!