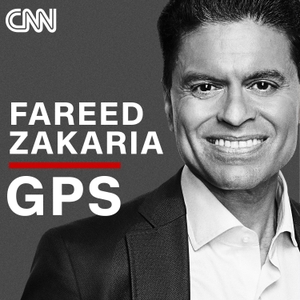 January 20th, 2018: Tony Blair calls for a new Brexit referendum
01.20.2019 - By Fareed Zakaria GPS
Airdate January 20, 2019: On GPS: Former UK PM Tony Blair calls for a new referendum on Brexit after the defeat of PM May's deal in Parliament. Then, Aaron Sorkin joins Fareed to talk about his new Broadway production of "To Kill a Mockingbird" and what it tells us about race in America - then and now.
GUESTS: Tony Blair, Aaron Sorkin
See omnystudio.com/policies/listener for privacy information.