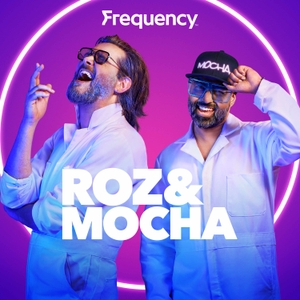 Jason Mamoa's Dad Bod, Storming Area 51 & "5 In 7!!
07.19.2019 - By Roz & Mocha
To dad bod or not to dad bod, that is the question being ask about Jason Momoa a photo of him went viral after people said his massive ripped body was a dad bod. Are you ready to storm area 51? Over a million people are and Maurie calls Tom Roberts of the Nevada legislature to see if the are ready. Toronto mayor John Tory Believes People with Loud Vehicles Are Trying to Compensate For Something. Plus, It's one of your favorite Roz & Mocha original games and it's back baby! We play a round of 5 In 7!