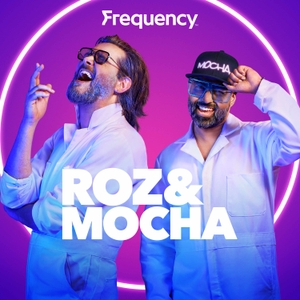 Jason Priestley Chats BH90210, Dacre Montgomery Chats Stranger Things & Why You Were Rejected!
07.15.2019 - By Roz & Mocha
What was the reason someone used to reject you? some of the texts we got from you were: "I dumped a guy because he ate meals after 11pm." "We can't date because you live in Vaughan and I live in Etobicoke and that's a long distance. And I don't do long distance"
We chat with Dacre Montgomery who plays Billy on Stranger Things. Plus, Jason Priestley joins us to chat BH90210!