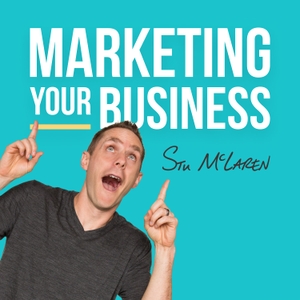 Every year Jeff Walker and his amazing team host an event called LaunchCon, and this year I got to attend it with my team.
I credit Jeff Walker for teaching me so much about launches. We're now at a point where we've done more than 15 multi-million dollar launches. With more than a decade of experience executing on high-level launches, I still love learning.
In today, I'll recap on some of the big takeaways & lessons I took away from the event. 
Show notes: MarketingYourBusiness.com/93