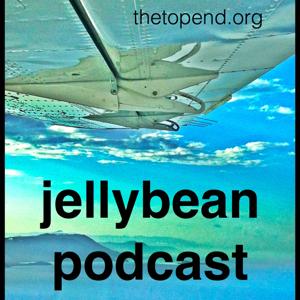 Butchery and Ethics.
@mededgene is a flight paramedic from Vancouver with a soft spot for that soft spot on the front of your neck. You know the one. It has the cricothyroid membrane behind it.
Once upon a time there was a nice man called Gene. I didn't call him Gene though. I called him a Butcher. The rest is history.
Gene Benoit @mededgene is a flight paramedic rom Vancouver. He does have a bit of the Val Kilmer about him and despite the nick-name of Iceman, he is not very icy.
Gene and colleagues have been trying to create an affordable, realistic, cruelty free surgical airway training device. I'm all up for most things that are "affordable, realistic and cruelty free" .
Gene tells the story of his interaction with the drama that surrounds the surgical airway. It really does seem to get people a little bit wound up. It got him wound up. So he set about unwinding that. And the next thing you know he is making 3D trainers that replicate human tissue without requiring the sale of your own human tissue (kidneys etc) to be able to buy one!
I claim no credit at all for inspiring this but I will suggest that one should never under-estimate the power of what you say.
Gene can teach me how to wield a scalpel and get past a troublesome voice-box but I shall have to teach myself how to control myown troublesome voice.
Have a listen and hear about fear & loathing on the airway education trail, how an ethicist might conceivably arrive by helicopter to save your life and where Peter Singer fits into critical care education.
Links:
Twitteriness; @mededgene
https://advancedparamedicine.ca/about/
http://3dcrictrainer.com/
The Jellybean with Prof Julian Savulescu is, in fact, number 49.
https://soundcloud.com/thetopend/jellybean-49-oxford-professor-of-practical-ethics-julian-savulescu