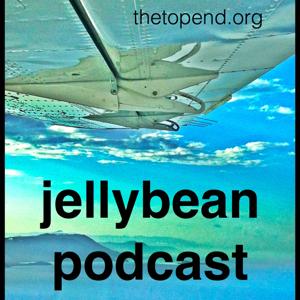 The 100th Jellybean.
I'm proud to introduce to you Miss Claire Kerr.
Paediatric Intensive Care Nurse at the Royal Children's Hospital in Melbourne.
This one is about a change of heart.
Claire is from Adelaide and had to go to Melbourne to achieve what she wanted/needed.
And thus a short clip from the legendary Adelaide band "The Master's Apprentices" seemed appropriate for the shared story and that is before you get to the lyrics in the chorus which you can hear at the end of the interview.