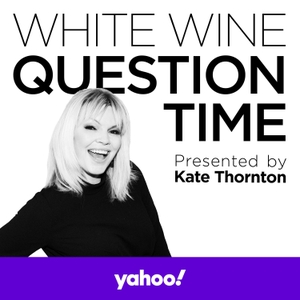 Long before any of us knew what Covid meant, or why anyone would want to be socially distant, Kate Thornton was joined by two of the hosts of Girls No Filter, Jess Wright and Kelly Hills. It was a simpler time... Enjoy!
We're taking a two-week break after this episode, but will be back with The Nolans on July 3rd. See you soon, QTs.
 See acast.com/privacy for privacy and opt-out information.