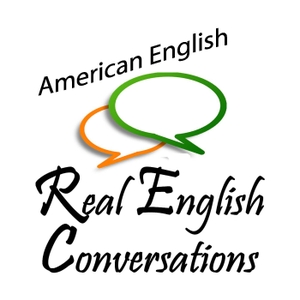 Top tips to get a job in English: before, during, and after the interview. Stand out from the crowd with advice from this English conversation
Both Amy and Greg are entrepreneurs that operate their own business and hire employees for their small company. This conversation lessons will give you a different perspective about how employers think and the real things they are looking for in an interview.
The topics we discuss are for job applicants that are learning English but they are great tips that can help you with all aspects of getting a job. From the application and resume, to the job interview itself, how to follow up and most importantly, how to stand out from the rest of the applicants.
It's important to prepare your English skills BEFORE you get called for a job interview! If you need help preparing for an interview or you are in the process of trying to find a job where you will be required to speak English, now is the time to prepare!
Curtis Davies is one of our teachers and he helps students to prepare for working in English and helps them get past the interview.  Schedule a lesson with him here: https://www.italki.com/teacher/4672521?ref=4672521x
** English Podcast: Job Interviews **
Join our email list to get updates when we publish new podcasts or lessons here: https://realenglishconversations.com/courses/sign-up/conversation-lesson/