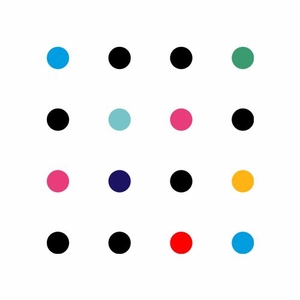 Joelle Taylor in conversation with Danez Smith, Anthony Anaxagorou, Jay Bernard and Imani Robinson
02.08.2018 - By The Poetry Society
Note: This podcast contains some strong language from the start.
In this collaboration between The Poetry Society, Poet in the City and Out-Spoken, Joelle Taylor brings together of the biggest names on the British and American spoken word scenes about the intersection between their poetic craft, politics and activism. This podcast was recorded backstage at King's Place, London on 24 January 2018, before Danez Smith's sell-out performance of poems from their most recent collection 'Don't Call Us Dead'.
Featuring:
American writer and performer Danez Smith, whose work explores systematic racism, police brutality, and the stigmas around being HIV positive;
Anthony Anaxagorou, poet and founder of Out-Spoken Press, which publishes new, establishment-shaking poetry giving a platform to oppressed and under-represented voices;
Jay Bernard, poet and filmmaker who has helped create spaces and platforms for QITPOC artists in the UK;
Writer and activist Imani Robinson, who works with movements seeking to address anti-black racism and fight for black feminist liberation.
Visit The Poetry Society at http://www.poetrysociety.org.uk
Visit Poet in the City at http://www.poetinthecity.org.uk
Visit Out-Spoken at http://www.outspokenldn.com/