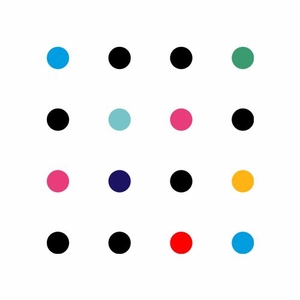 SLAMbassadors Artistic Director Joelle Taylor speaks to poet, comedian and all-around stagesmith Rob Auton about becoming one of the spoken word scene's most recognisable (and hairiest) faces, as one of the masterminds behind legendary live poetry night Bang Said The Gun. Plus, they discuss the complicated relationship between poet and audience, Rob's upcoming tour entitled 'The Hair Show', what it means to be known as both a poet and a comic, and much more.
Rob reads his poems 'Poem about a kettle written while listening to a lot of Leonard Cohen', 'A Letter From Father Christmas', and 'My Favourite Bakery', which is probably the best poem about bread you'll hear all week.
You can catch Rob Auton at Bang Said The Gun, which has shows upcoming at the Soho Theatre in November and December 2017, and on The Hair Tour, in 2018. For dates and tickets, visit www.robauton.co.uk.
To connect with more poetry, visit poetrysociety.org.uk