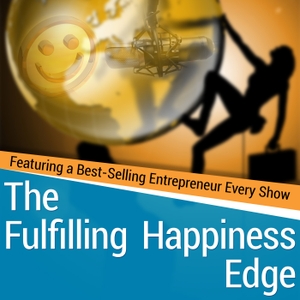 John G. Miller (interview at 13:18), best-selling author of QBQ, the question behind the question outlines his secrets to personal accountability. Aleks offers his 2 reasons why a goal is not achieved (3:24), explores current day health and obesity issues (5:45), outlines his 4 Ps of A-Level Accountability (27:13), offers an amazing fantasy gift (33:21) and other self-help tips and positive psychology strategies with musician and co-host James Love. 
 
For FREE sample book chapter of Destiny Defining Decisions, which is based on this show, go to http://DestinyDD.com. 
 
For a new FREE report - 5 Business and Life Transforming Insights from 5 New York Times Best-Selling Entrepreneurs, also go to http://DestinyDD.com. 
 
To find out more about John G. Miller, visit http://QBQ.com. 
 
Interested in music and composition? Find out more about James Love at http://majorkeystomusic.com.
 
For extensive show notes on this and other shows, see future guests and contact the author, visit http://HappinessEdge.com.