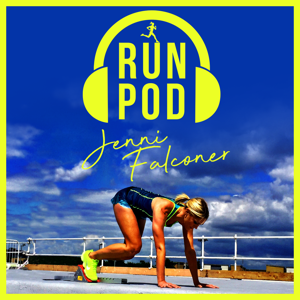 John Humphrys
05.28.2021 - By RunPod
Do you consider yourself a runner, a jogger or a plodder? In this episode of RunPod, the guest is adamant he's a plodder! He also fully expected to have exhausted all running chat in approximately 5 minutes, then surprised himself by enthusing about the feelgood of running for a good 40 minutes.
Journalist, quiz show host and former presenter of the 'Today' show, John Humphrys, is known for asking questions, yet for a change, here you hear him answer them.
John's been running for almost 50 years and started whilst in Washington DC reporting on the Watergate scandal.
Despite his reluctance to admit he truly loves running, he gives a passionate account of exactly what he enjoys about it. He represents anyone who believes they're 'not really a runner'....but soon realises that actually, perhaps they really are!
A great listen with the longtime Mastermind quizmaster. In this episode his specialized subject is running.
Enjoy.