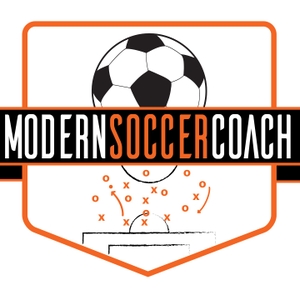 Gary is joined by writer and author, Jonathan Harding, to discuss his phenomenal book, "Mensch - Beyond The Cones" and coaches from the UK and USA can learn from German coaching.
- Is coaching education too comfortable?
- Is coach education too expensive?
- Should pass/fail still be implemented?
- How important is leadership from national team coaches?
- What is the perception of coaches like Jesse Marsch?
This and lots more!!!
Please let Gary know what you think on Instagram
www.instagram.com/garycurneen/
This podcast is brought to you by Sportslab360, an interactive Soccer IQ platform that will help coaches get the absolute most out of their players. Please check them out at www.sportslab360.com/ and listen to the podcast to get a special offer!