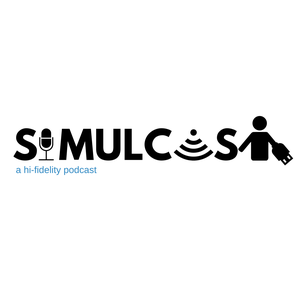 121 Journal Club Monthly Podcast February 2021
03.02.2021 - By Simulcast
This month Ben and Vic review a landmark paper on fidelity in simulation -   Hamstra S, Brydges R, Hatala R et al. Reconsidering Fidelity in Simulation-Based Training. Academic Medicine 2014;89:387-392.  – and attempt to summarise the excellent discussion this month. Reconsidering our terminology and renewing our focus on learning tasks were recurring themes. 
Our next paper continues in in the theme - Is that realistic? The development of a realism assessment questionnaire and its application in appraising three simulators for a gynaecology procedure, by Wilson et al. in Advances in Sim 2018 
We then took a brief look at two other papers – considering virtual reality simulation for stress inoculation training for resuscitation team leaders, and a challenging look at adverse event analysis and psychological safety in simulation faculty development. 
For March – join the discussion about partnering with consumers in developing "paediatric patient-focused and family-focused simulations" 
Come and join the discussion!