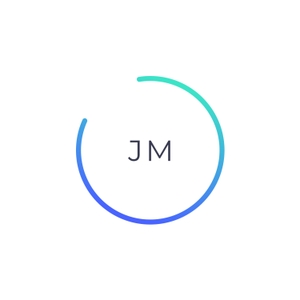 Journey Map
By Craft&Crew creates better experiences for digital brands, products, and services.
What's Journey Map about?
Journey Map is a weekly design, entrepreneurship and marketing podcast and publication, produced by Soshal. We're an agency that builds digital products, designs brands, and launches marketing campaigns. We're also really polite Canadians. The podcast is hosted by Rally Stanoeva and Dave Hale.