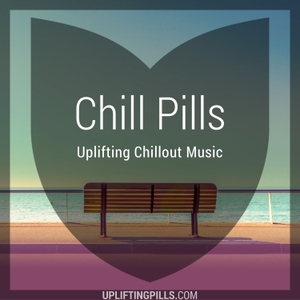 Lay perfectly still
and wait until the bass makes your face vibrate.
Mindfolds on in perfect darkness
feel the music start to bring you solace.
Body goes numb and with it the mind
sleep paralysis sets in try not to fight it.
Hallucinations so vivid,
a reality so lucid.
Let it overwhelm you or run the risk of losing it.
Get lost in a dream of your own design
carefully constructed behind your eyes.
It's a tall task if you want to build your own city,
Or feel the emptiness of space and experience infinity.
― Lyrics Without Music
Making this mix was a labor of love. If you feel like showing your appreciation, buy me a cup of a coffee. You can also share this with your friends, rate it or leave a review. Thank you.
Tracklist
00:00
Dreamlag ― Lighthouse (Original Mix) (Edit)
03:21
Tycho ― Awake (Edit)
06:30
Flight74 ― Full Strings (Edit)
07:04
Emancipator ― Vines (The Great Mundane Remix) (Edit)
09:55
Mathieu & Florzinho ― Maha - Amba (Original Mix) (Edit)
11:34
Hiatus ― This Means Something
13:24
Data Rebel ― Think of view
18:10
Davy Spillane ― Journeys of a Dreamer
21:06
Orkidea ― Beautiful (Ambient Mix)
25:25
Ben Nicky ― Special Moment (Gorm Sorensen Chillout Mix) (Edit)
28:51
Lemonjazz ― Close Your Eyes (Erotic Sunset to Sunrise Mix)
33:24
Buddhatronic ― World of Grace (Mystic Voice Mix)
37:51
Govinda ― Calm
42:16
Talvin Singh ― Traveller (Kid Loco's Once Upon A Time In The East Mix)
46:55
Zero Cult ― P-Ray (2010 Edit)
52:56
Erik Wøllo & Bernhard Wostheinrich ― Midnight Sun
56:49
Ólafur Arnalds & Nils Frahm ― 01:41