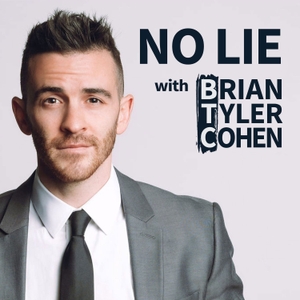 A Nevada judge humiliates the Trump team in court, and the whole gamut of Trump's bogus election fraud claims gets debunked. Brian interviews Pennsylvania Lt. Governor John Fetterman about whether Trump could steal Pennsylvavnia, the fatal flaw with a last-minute plot by state Republicans to undermine the will of the voters, and how to help Democrats get elected in PA moving forward.
Written by Brian Tyler Cohen
Produced by Sam Graber
Recorded in Los Angeles, CA
https://www.briantylercohen.com/podcast/
Visit votesaveamerica.com/georgia or votesaveamerica.com/getmitch to do your part for Georgia's Senate runoffs.
 See acast.com/privacy for privacy and opt-out information.