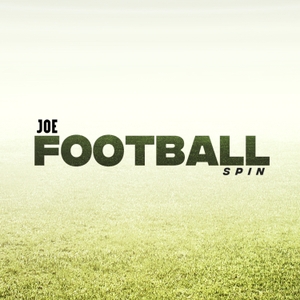 Jurgen Klopp's anger, a game that meant nothing and Jose Mourinho reaches the end-again
07.02.2020 - By JOE's Football Spin
Liverpool showed up at the Etihad as champions and left with an embarrassing defeat which left Jurgen Klopp furious, but mainly with those who questioned his players' attitude.
On The Football Spin, Dion Fanning says the defeat to Manchester City on Thursday night has no meaning and says nothing about next season.
Will Jose Mourinho be at Tottenham next season? And why would Spurs' supporters want him there after a defeat at Sheffield United which saw Jose fall back on all his old reliable excuses.