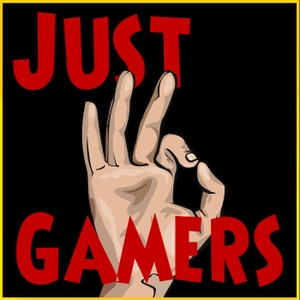 This week, Milpool returns from his travels with a new business opportunity for the guys, but they have their doubts. While Milpool tries to make everyone rich, we talk about some video games - Like Red Dead Redemption 2 having Battle Royale? PUBG banning over 1 million cheaters, and Todd Rogers being the biggest video game cheater of all time. Then we take your Voicemoyles! Thanks to our listener of the week, Dragnguy7!
Just OK Gamers Official Merch Store! shop.justokgamers.com
Join us on Discord! discord.gg/justokgamers
Patreon! And Exclusive Patreon Podcasts! patreon.com/justokgamers
Twitch Streams Nightly at 7PM EST twitch.tv/justokgamers
Check out our Subreddit: reddit.com/r/justokgamers.
Leave us a Voicemoyle! 1-615-763-JOKG(5654)
Become the Listener of the Week, Leave us a review on iTunes!