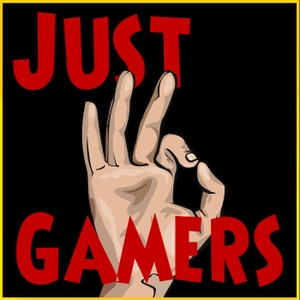 This week, we have a big announcement. You've all been waiting, asking us for it. Well the time is NOW! After our big reveal, we talk about Blizzcon, Diablo Immortal, and Red Dead Redemption 2. Then in Voicemoyles, we answer your queries on: Vore, John Voight, Best and Worst gifts, and the continuing adventures of Imposter Bomhab. Thanks to our Listener of The Week, Lordsputnick!
We are now on Spotify! Just OK Gamers on Spotify
Just OK Gamers Official Merch Store! shop.justokgamers.com
Join us on Discord! discord.gg/justokgamers
Exclusive Patreon Podcasts! patreon.com/justokgamers
Check us out on Twitch! twitch.tv/justokgamers
Check out our Subreddit: reddit.com/r/justokgamers.
Leave us a Voicemoyle! 1-615-763-JOKG(5654)
Become the Listener of the Week, Leave us a review on iTunes!