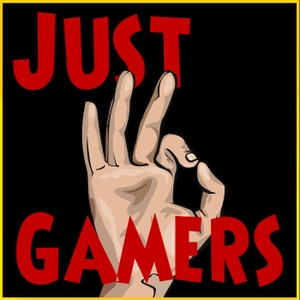 This week, we take a trip to our home away from home and broadcast from beautiful Thailand. We talk about the first adult-only e-sports tournament sponsored by YouPorn, The Culling 2 launching and flopping, the most played Steam games of all-time, Monster Hunter World coming to PC, and how to find a good D&D; group. Then we play a game of 21 Questions! Thanks to our listener of the week Chewy01234!
Just OK Gamers Official Merch Store! shop.justokgamers.com
Join us on Discord! discord.gg/justokgamers
Exclusive Patreon Podcasts! patreon.com/justokgamers
Check us out on Twitch! twitch.tv/justokgamers
Check out our Subreddit: reddit.com/r/justokgamers.
Leave us a Voicemoyle! 1-615-763-JOKG(5654)
Become the Listener of the Week, Leave us a review on iTunes!