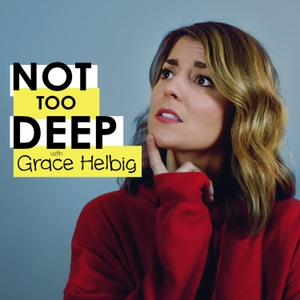 Recorded: October 8, 2020
The lovely Kamie Crawford is my guest this week! We talk about how she got started in pageantry, her experience as Miss Teen USA, the importance of being politically active and outspoken on social media, and co-hosting, "Catfish: The TV Show," on MTV!
Follow Kamie:  
www.twitter.com/kamiecrawford
www.instagram.com/kamiecrawford
Check out our website: www.nottoodeep.com
See omnystudio.com/listener for privacy information.