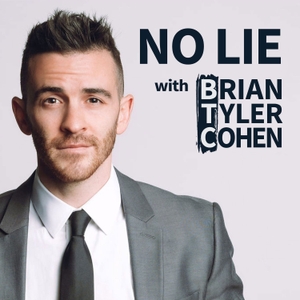 Kanye West is scheming out in the open with the GOP to siphon votes away from Biden, and Trump's Postmaster General has given himself even more power at USPS. Brian interviews former presidential candidate Andrew Yang about the need for a cabinet level position on technology and whether he'd be interested, the importance of getting cash payments to all Americans, and how to convert his supporters into Biden voters in November.
Written by Brian Tyler Cohen
Produced by Sam Graber
Music by Wellsy
Recorded in Los Angeles, CA
https://www.briantylercohen.com/podcast/
 See acast.com/privacy for privacy and opt-out information.