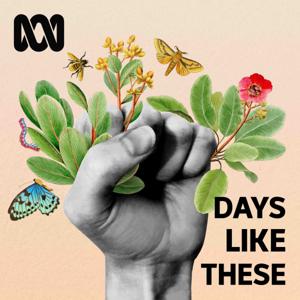 Think about where you are stored in your brain. Your sense of self and identity, who you are basically. What if your brain decided it wanted to shut a few things down?
That's what happened to ABC broadcaster Karen Tighe. As an experience sports journalist she's covered the world's biggest events with a career's worth of memories and experiences to reference.
But after Karen contracted encephalitis in 2020, her brain shut off part of those memories and tried to contain her sense of self.