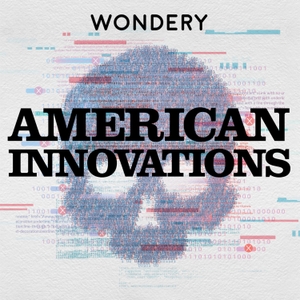 As the Earth heats up, air conditioning is quickly shifting from a luxury to a necessity. But our reliance on ACs is also speeding up the pace of global warming. It's the "air conditioning trap." On this episode, Steven asks Guardian science writer Stephen Buranyi how – and if – we can escape it.
Support us by supporting our sponsors!
Peloton - Visit onepeloton.com to learn more.
Zip Recruiter - Try it now for FREE at ziprecruiter.com/ai.