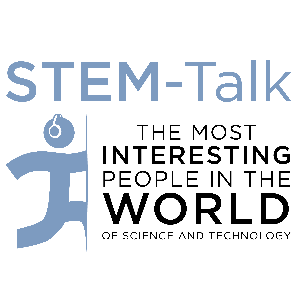 Episode 83: Ken and Dawn host their first Ask Me Anything episode
02.19.2019 - By STEM-Talk
It has only taken us nearly three years to get around to it, but we're finally doing our first "Ask Me Anything" episode. It's hard to believe, but Ken and Dawn sat down to interview their first STEM-Talk guest back in 2016. And during that time, listeners have been emailing us questions.
So, in this episode, Dawn and Ken will be asking each other questions that listeners have directed their way. The show turned out to be a lot of fun and the chairman of the double-secret selection committee who chooses all the guests who appear on STEM-talk promises not to wait three years before getting around to do another Ask Me Anything episode.
If you want to check out Kenand Dawn'sbios before you listen to today's show, be sure to click on the links above,  which will take you to their profile pages at ihmc.us. Also, links to papers mentioned in this episode can be found at the bottom of the show notes.