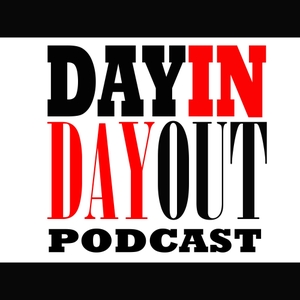 Kim Ingleby - Winning Performance Coaching and more
05.11.2021 - By Day In-Day Out
Hello, my friends, my life warriors how is your day going?
Today on the podcast I am very happy to have Kim Ingleby she is a multidisciplinary coach with 20 years of experience working at the highest level in sports, performance and the media. In that time she has helped people struggling with anxiety, stress, nerves, disordered eating and more to manage their schedules, cope with setbacks and create balance, wellness, confidence, growth and happiness.
Kim's approach combines professional qualifications in international business, personal training, sports therapy, injury rehabilitation and sports psychology with training in hypnotherapy, NLP, life coaching and nutritional therapy.
So please enjoy the podcast and stay safe, stay well, be awesome, and please take a moment to tell a friend and subscribe.