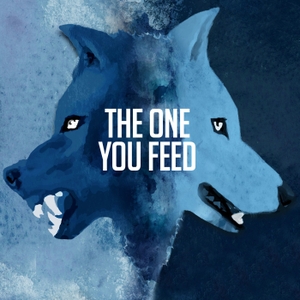 Kristoffer Carter is a spiritual teacher at the intersection of consciousness and business. He is a frequent speaker, author, and founder of This Epic Life, a website and podcast devoted to conscious living.  
In this episode, Eric and Kristoffer discuss his book, Permission to Glow: A Spiritual Guide to Epic Leadership.
But wait – there's more! The episode is not quite over!! We continue the conversation and you can access this exclusive content right in your podcast player feed. Head over to our Patreon page and pledge to donate just $10 a month. It's that simple and we'll give you good stuff as a thank you!
Enrollment for the Spiritual Habits Group Program is now open through October 12. Click here to learn more and signup!
In This Interview, Eric and Kristoffer Discuss Permissions to Glow and …His book, Permission to Glow: A Spiritual Guide to Epic LeadershipDeveloping a conscious awareness of our internal experienceHow a meditation practice strengthens our ability to listen to the inner voiceThe "frenemies" within usSurrendering the ego and having trust in othersHow he brings spirituality into his work with corporate leadership training Giving ourselves permission to claim our own power"Permission to Chill" and pausing to see things as they areThe 3 phases of meditation"Permission to Feel all the Feels" "Permission to Glow in the Dark" and befriending the darkness"Permission to Glow in the Light" and connecting with othersKristoffer Carter's Links:
Kristoffer's Website
Instagram
Facebook
Twitter
Linked In
Novo Nordisk – Explore the science behind weight loss and partner with your healthcare provider for a healthy approach to your weight management.
If you enjoyed this conversation with Kristoffer Carter, you might also enjoy these other episodes:
Kristoffer Carter (2014)
Tasha Eurich on Growing Self-Awareness
Transformative Mindfulness with Shauna Shapiro
See Privacy Policy at https://art19.com/privacy and California Privacy Notice at https://art19.com/privacy#do-not-sell-my-info.